Hotel Information
Where to Stay While in Cherokee, NC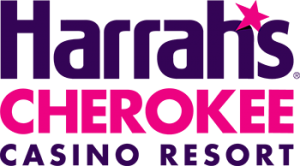 ​
Please book by January 10th- our rates will no longer be valid after that date. Double queen rooms for the Cherokee tower tend to fill first, as that is the tower closest to the competition floor. However, all towers are accessible without leaving the resort interior. The Soco Tower is the only tower with smoking rooms.Take note of the variable rates from Wednesday-Sunday:
Wednesday and Sunday $69
Thursday $109
Friday and Saturday $179
Among the many other lodging options on the Cherokee reservation, there are 3 hotels conveniently located across from the resort:
Stonebrook Lodge, Fairfield Inn, and Holiday Inn Express. While we do not have a specific hotel block with these for Legends, they are family friendly, within walking distance, and include breakfast.