Hotel Information
Where to Stay While in Cherokee, NC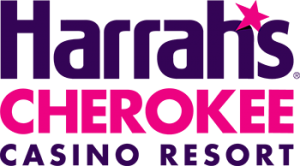 Book Room Online $269 nightly
Call-in discount code: S01LEGE
Weblink: Make sure to use discount codeS01LEGEwhen registering online
Book Now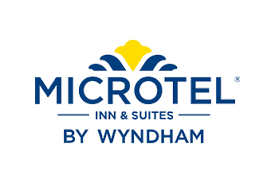 MICROTEL INN & SUITES BY WYNDHAM CHEROKEE
The rate is $69 for Thursday and Sunday and $89 for Friday and Saturday. When calling to book parents need to mention either *Legends of the Smokies or *Gymnastics competition. There are standard rooms with two queen beds and suites with a queen and a sofa bed available. The standard rooms do not include a microwave or fridge. Rooms will be released on January 27th to the regular rate. The Microtel is located a half-mile from the casino and next to several fast food restaurants.
*Must call local desk at 828-497-7800
Make sure to mention Legends of the Smokies gymnastics competition
There are several other hotel options in Cherokee; however, due to the Casino business year-round, rooms sell out quickly on weekends. Prices tend to be high. If considering Fairfield (directly across from the Casino), please be advised that the Legends of the Smokies Staff had concerns last year with money handling at the front desk. These concerns remain unresolved- use your own discretion.